Machinery Parts
We can deliver a wide range of various machinery parts and functional components that are essentially required for manufacturing industrial machinery, facility and your own products.
Tools
We have expanded our business lines for various tools including consumable products such as cutting tools.
Examples of Our Business Lines
For the details of our business lines, please find them with "Search by Product" on "Useful Links" page.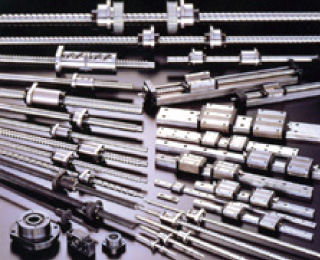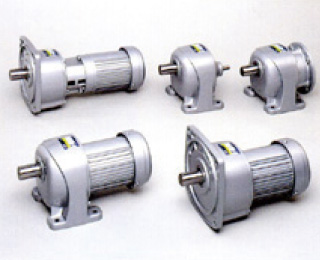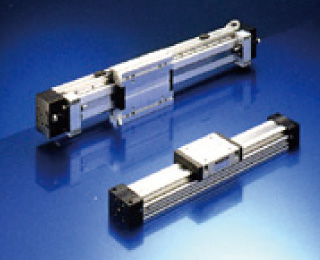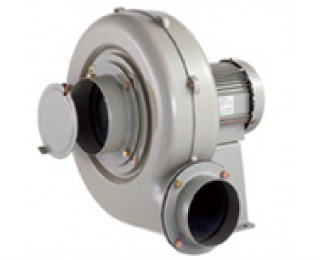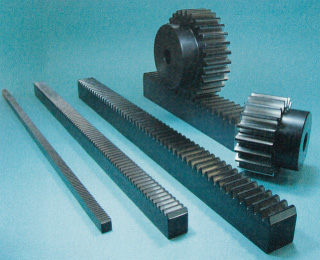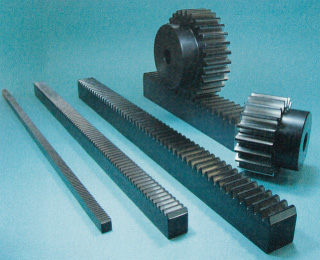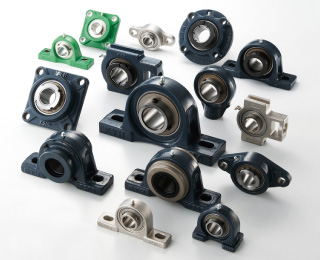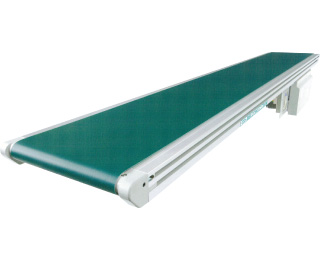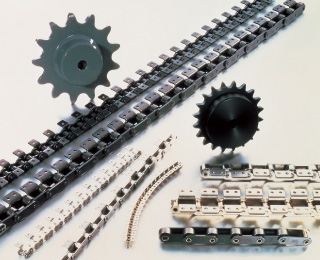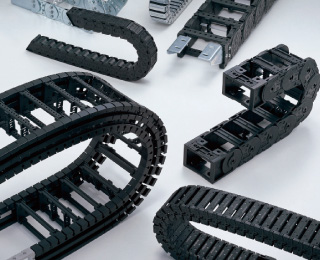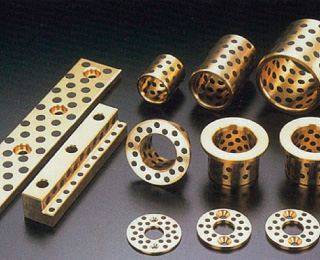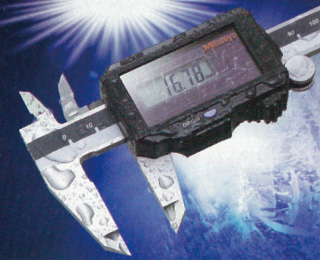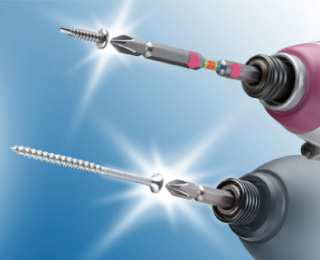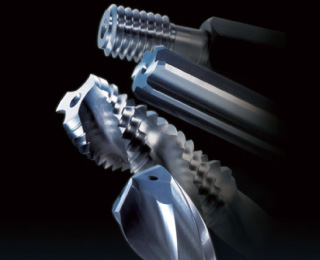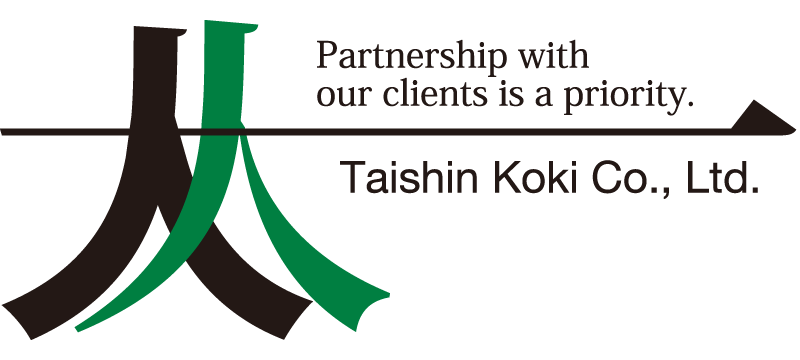 Taishin Koki Co., Ltd. is a supplier as well as coordinator and developer to tie the manufacturer and its user company. Valuing a partnership with our clients, we make advances steadily.
Best way to proceed is to forge a robust partnership with our clients exceeding a mere win-win relationship.