To Asia and countries all over the world.
We have many years of experience and a record of success partnering with many domestic manufacturers in Japan. Taking advantage of our network, we offer not only single product units but also order processed products. We also respond to demands of domestic companies in Japan.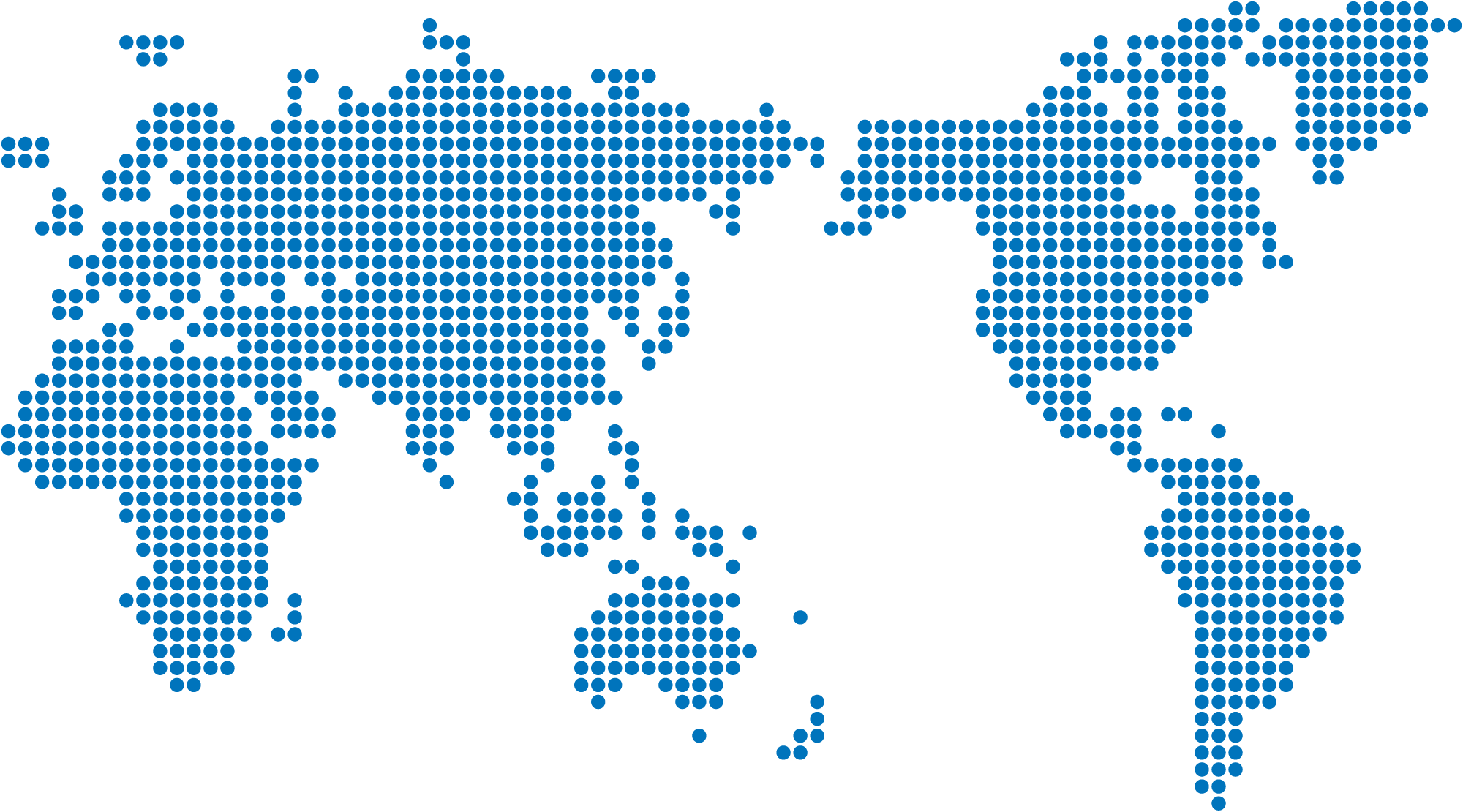 We are a specialized trading company of machinery parts with two operating bases in Japan. And, we take pride in our professional approach.
We offer a wide range of products. And, our years of experience and record of success partnering with domestic manufacturers in Japan speaks for itself.
We also respond to requests for machining and assembly. And, we respond flexibly and promptly.
We support trading companies and manufacturers from various countries. And, we offer a proven record of success.
We also welcome domestic companies to consult with us as their single export agency service.
Countries with recent business connections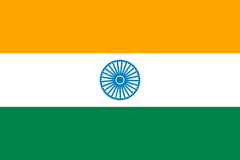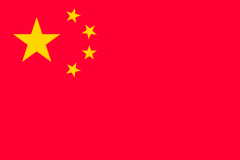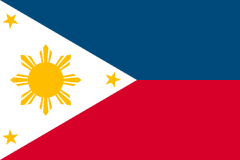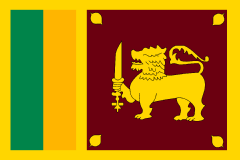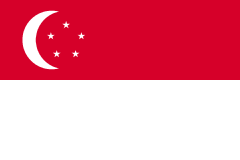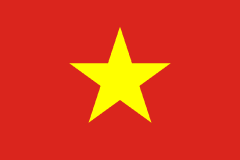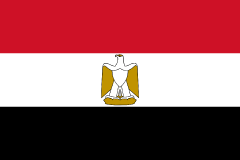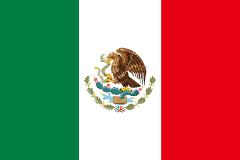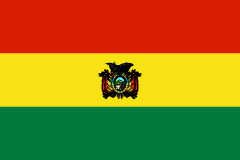 Our main products
Bearings, chains, conveyors, motors etc.
Please check the "Useful Links" page for details.
Recent product examples
Hydraulic pumps, valves, cylinders, gauges, gears, belts, coolant pumps, load cells, switches, LM guides, torque wrenches, packings, sensors, marking tape
Flow of business
Mail
Skype etc.

Method of payment
Bank transfer, PayPal

Shipment method
Air transport (DHL, FedEx, TNT, EMS etc.) Sea freight
We look forward to receiving your contact and request.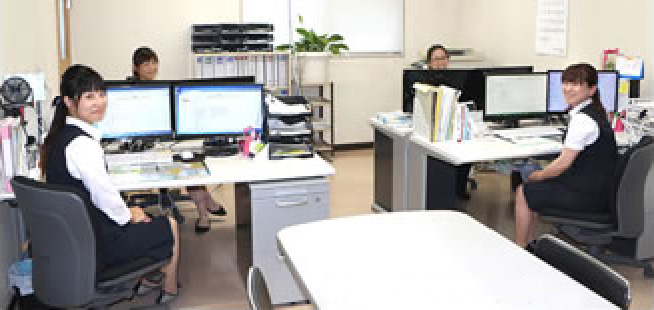 Many overseas business operators have used our service, and continue to use our service placing orders regularly. Our proposals our tailored and optimized to your requests. Please feel free to contact us.