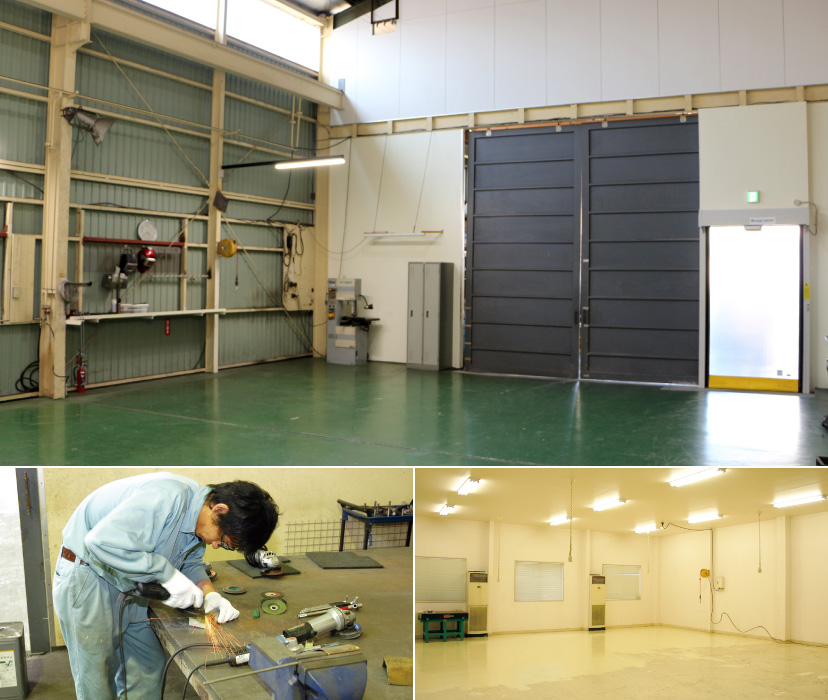 We support actively the "better manufacturing" of your own.
While supporting our clients, we have worked closely with our clients together with our in-house design and manufacturing departments for clients. In order to enhance the mobility and quick response, we have established an independent company, Taishin Seiki, who specializes design and production. We wish to back your company efficiently starting from the design stage, manufacturing andassembly, to delivery in tandem with you.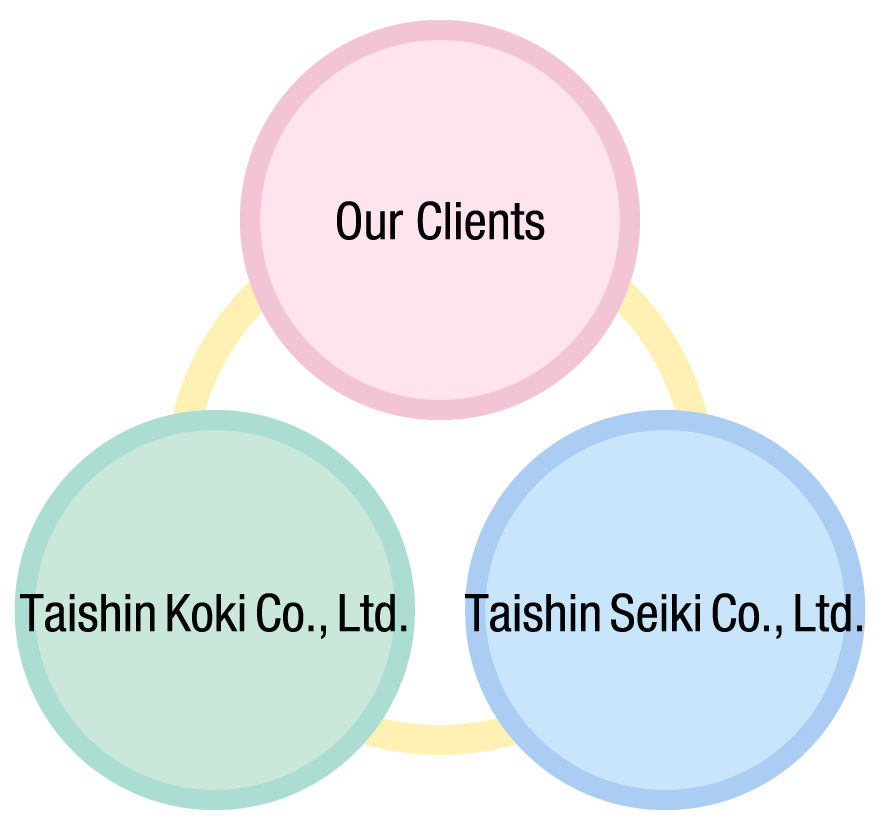 Please contact us at the stage of design.
Our in-house machinery design staff will help you even if you only have a sketch or image in your mind. In case the drawing is available, we can cope with both analog and digital data. Please contact us also when the modification of specification or design change may be required.